Today we biked the distance down the Delaware water gap recreational area. It is a beautiful extent on the Delaware river, filled with former farmland, evacuated via eminent domain in order to build a massive dam. When the impact of the dam became known, however, during the height of the environmental protest movement, the dam was cancelled. The farmers had already been removed, so the land was left to nature.
We biked down from our previous campsite, 'High point state park' AKA the highest point in New Jersey, (on the Appalachian trail), and down the land that was to have been flooded by the dam, passing a few ghost towns and preserved farmhouses along the way.
The water gap is also where my love of camping had been rediscovered – on a 3-day Kayak trip with our friend Nic in 2015. Before that my last camping experiences had been in 2008, and calling that camping would be somewhat generous.
There are many things that I have come to love about camping. First is the peacefulness of solitude with nature. I feel like I'm a part of the landscape, and I enjoy passing through various biomes and attempting to recognize plants and geological features as I come across them. I love looking at a map of an area I've never seen before, and then actually seeing the land unfold before me later that day. Being on a bicycle makes this easy, due to the increased speed at which one moves over the land, and the extent to which one is made aware of the changes of elevation; if you're pushing your bike up a 20% grade it's very very obvious.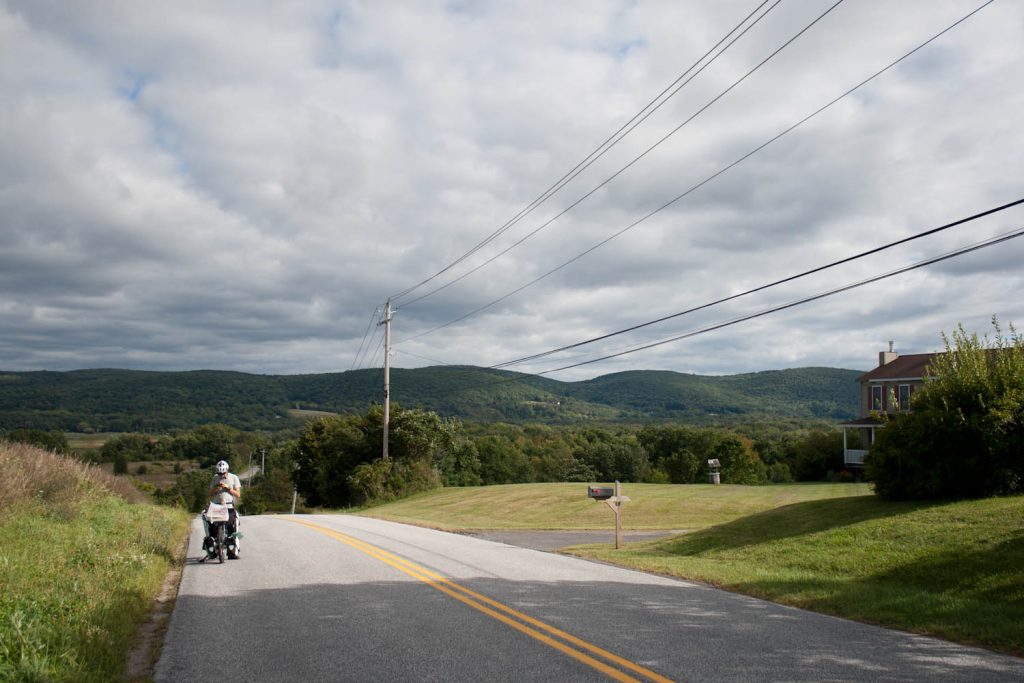 Camping is a lot of work, but is enjoyable for the pleasure of living inside a piece of gear origami. I love camping gear – setting it up, tearing it down, sorting it.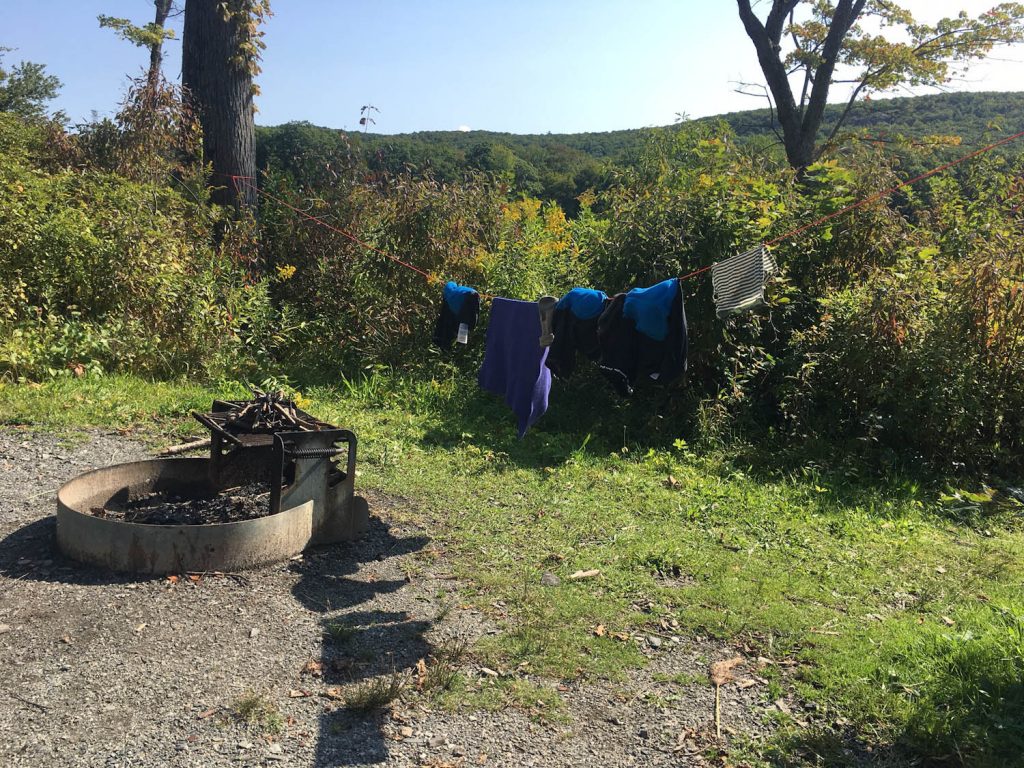 The bicycle can carry just enough weight to make it possible to haul, via human power,  a fully equipped camp setup, with camp chairs, laptop, a tiny guitar, two person tent, sleeping bags, mats, etc. One is slightly more tethered to roads than a backpacker, but I haven't found it to be much of a problem. Usually there are roads where you want to go.
Thanks for reading,
-Jim