We spent the last several weeks on a Grand Pacific Coast Adventure: traveling from San Diego to Seattle by bike, train, and plane. This is post 3 of 4 about that trip.
Feeling recuperated, we took the train from San Luis Obispo to San Jose. We thought it would be appropriate, given our backgrounds, to ride through Silicon Valley on our way up to San Francisco. I found the valley simultaneously under- and overwhelming: all these companies and power in one place, but that place just happens to be a cluster of suburban office parks!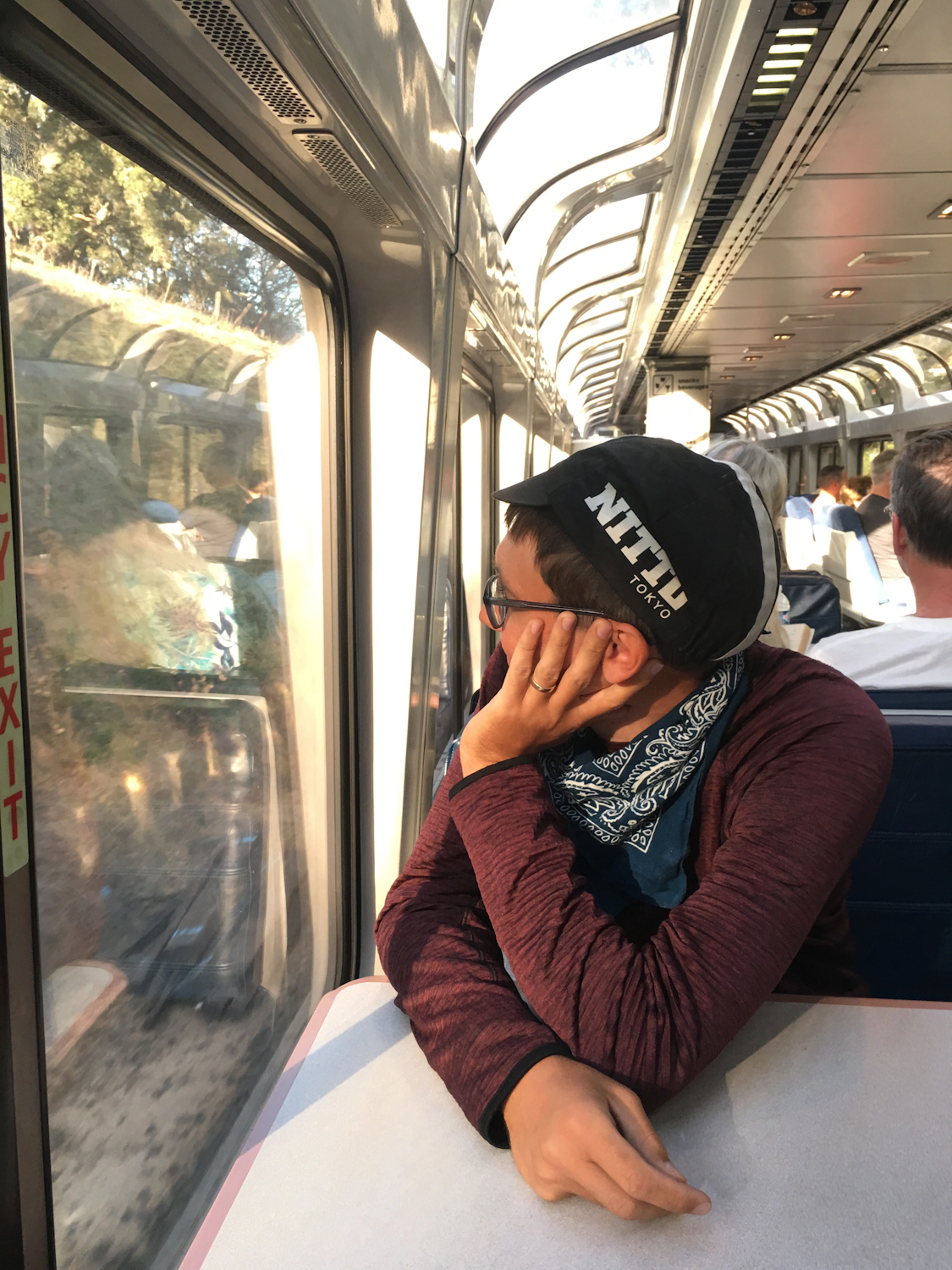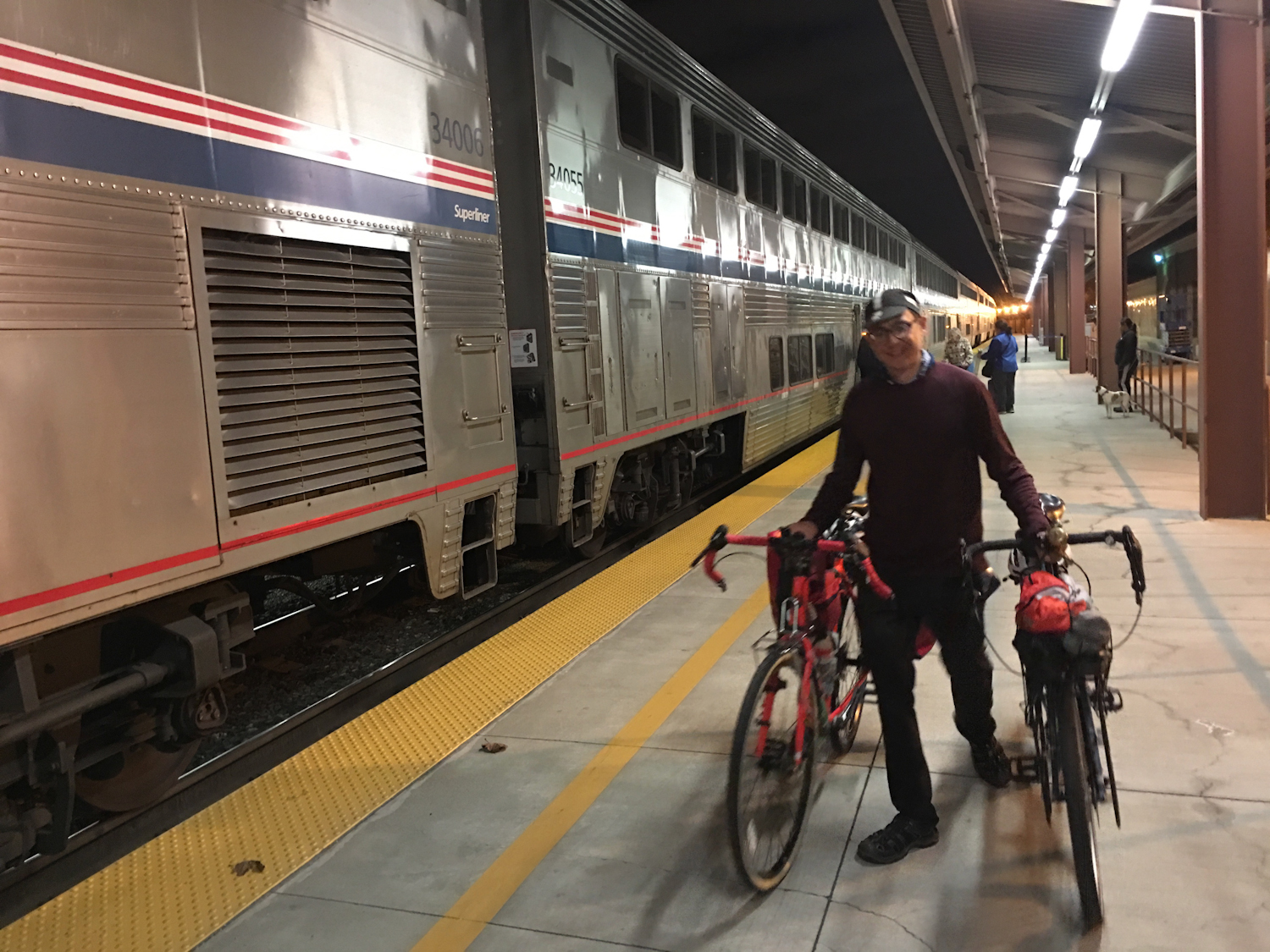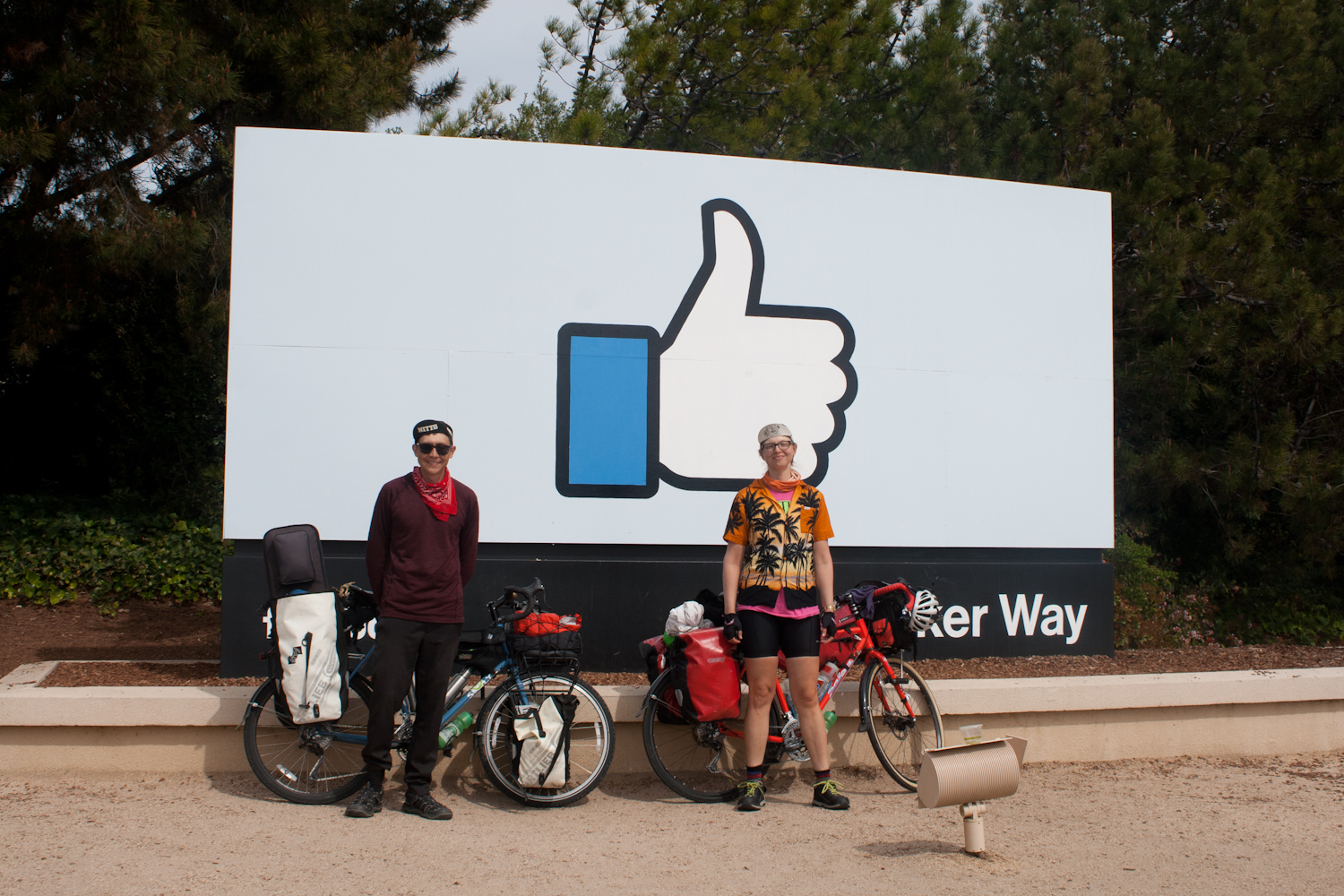 In San Francisco, we stayed with our college friend Katherine and her two roommates, Maggie and Buro. We spent that weekend catching up with Katherine, including taking a long, scenic ride through the city, and visiting many of our other friends who live in the area. Seeing so many people we knew, and staying put for a whole week, made me feel at home in San Francisco.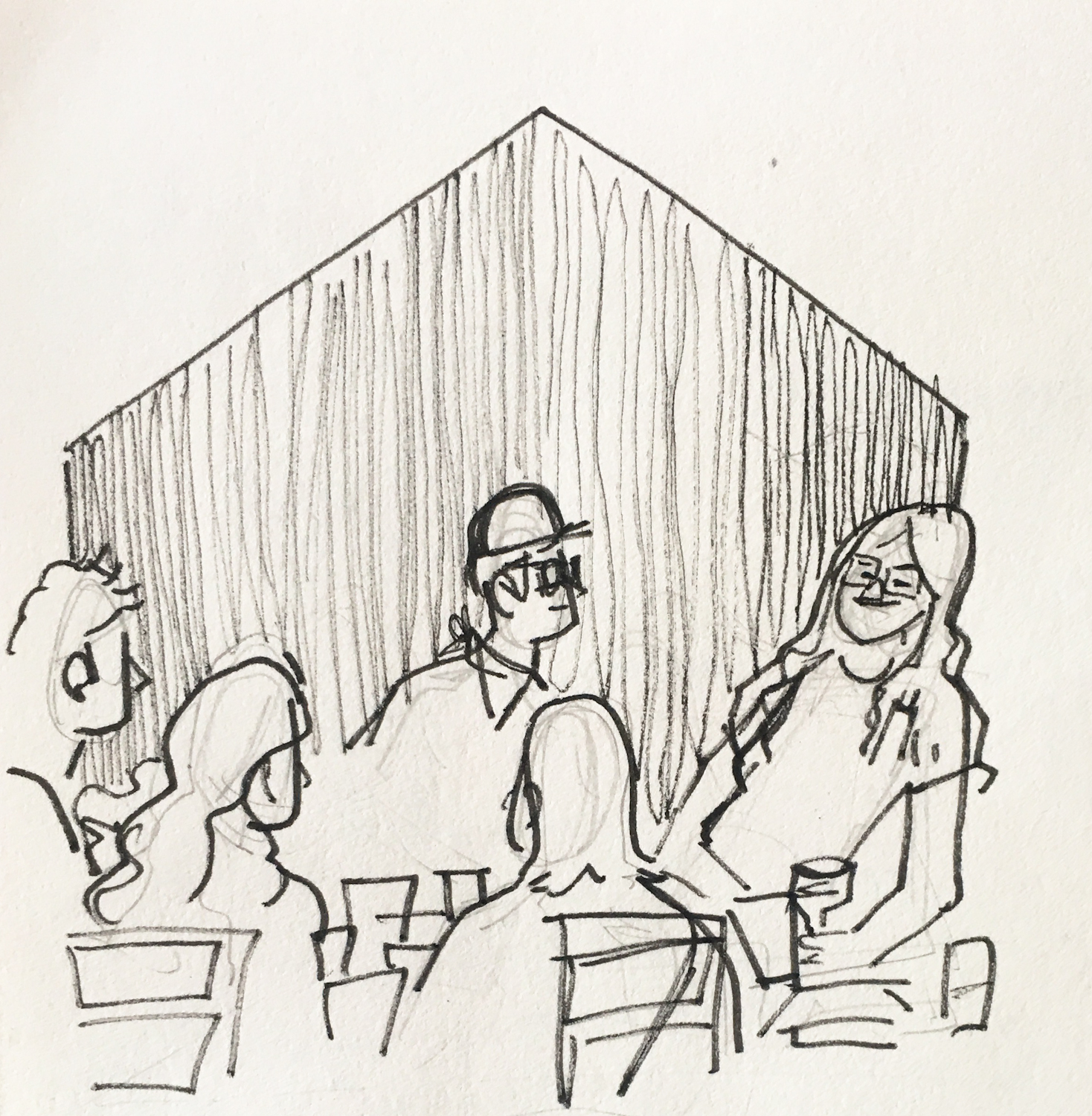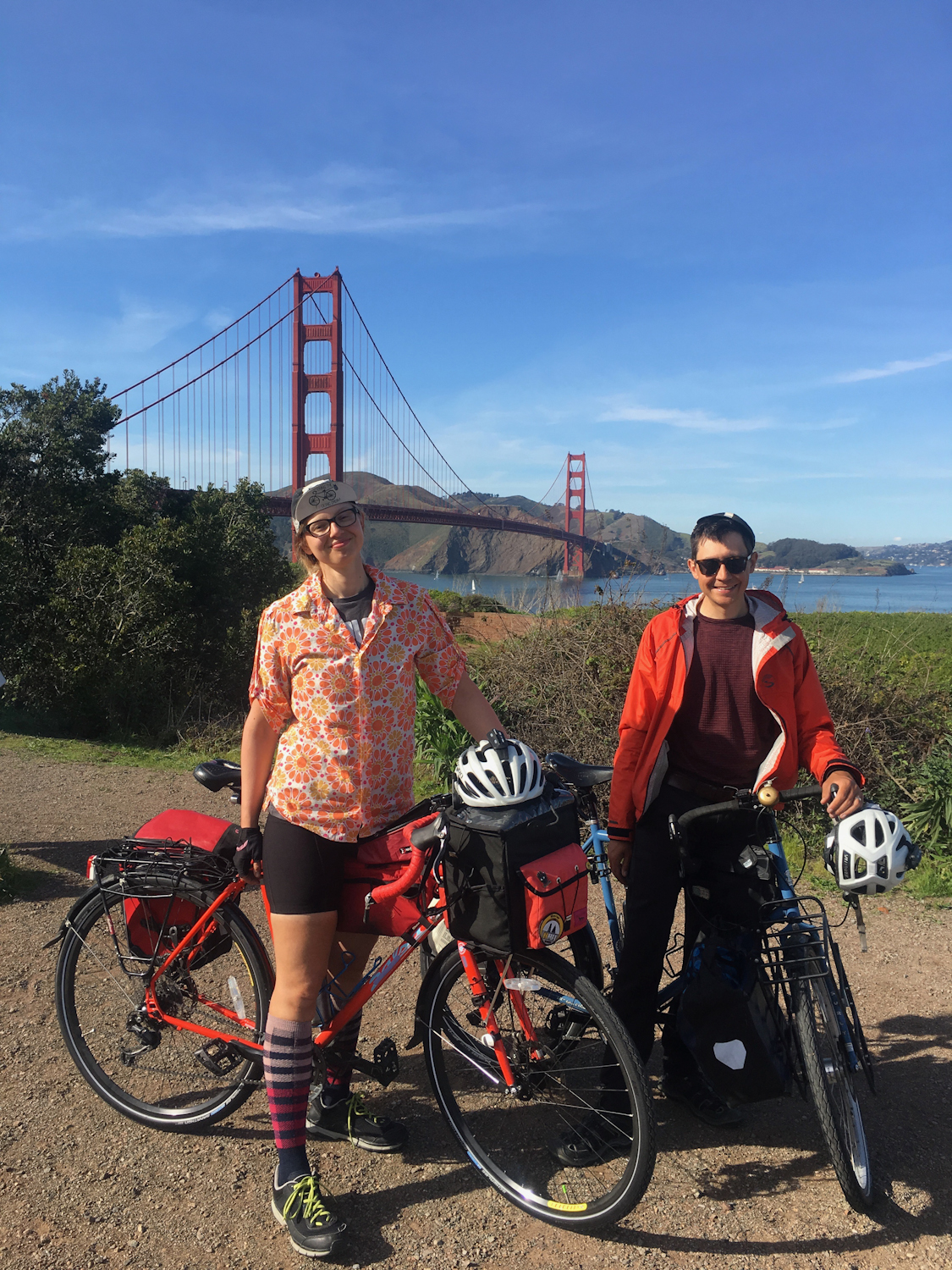 I've been thinking a lot about baking lately – a side effect of neglected hobbies and burning a whole lot of carbohydrates – so I signed up for a course at the San Francisco Baking Insitute. I spent the rest of the week on bakers' hours, waking up early to make it to "bread school" by 7 AM. Every afternoon, I came home with an armload of bread to share with everyone. I had a blast scratching my baking itch, and using my mind and body in a completely different ways than usual.