We've reached Del Rio! It's a true border town, within spitting distance of Mexico. I knew we were close when we started seeing border patrol vans everywhere, plus one helicopter.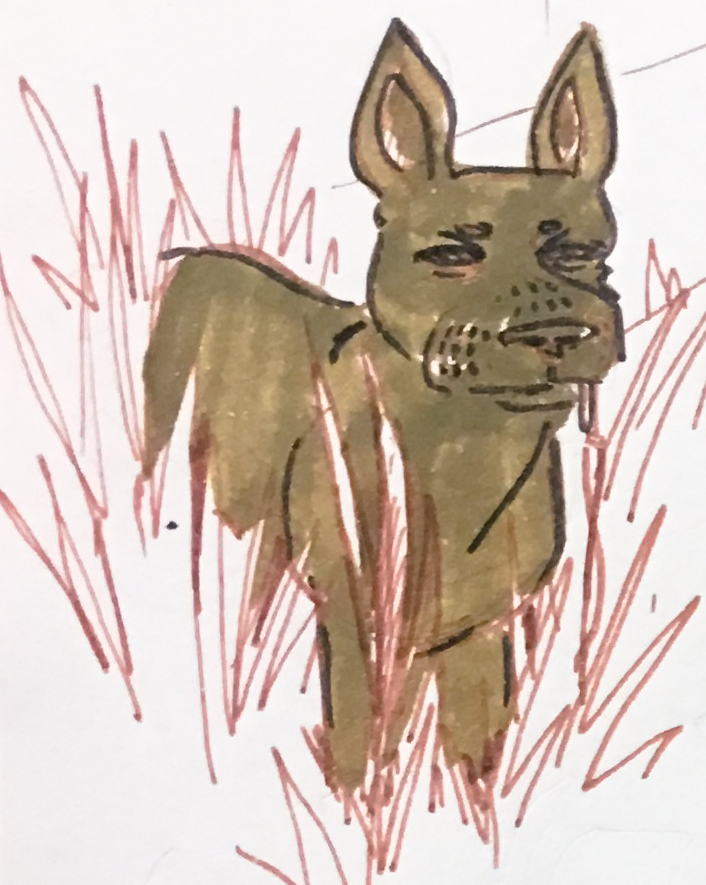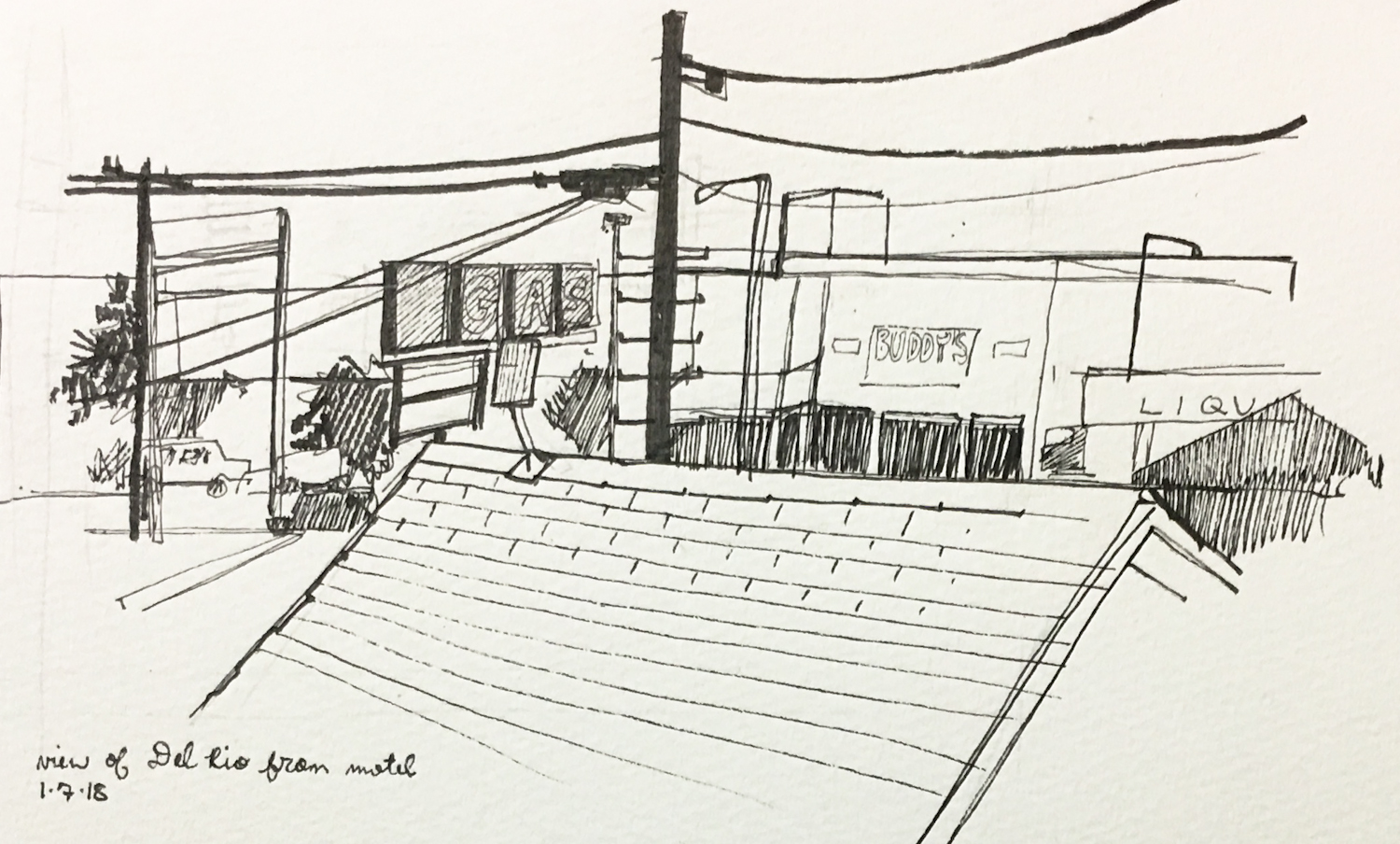 We were anticipating that the food here would be exceptional, and I'm happy to report that it is. The usual Tex-Mex looks the same, but tastes fresher, more vegetal and less greasy. There's also much more Mexican food that's not part of that canon – we tried a few new things from a food truck, using the strategy of "I'll have what she's having," and it was all delicious.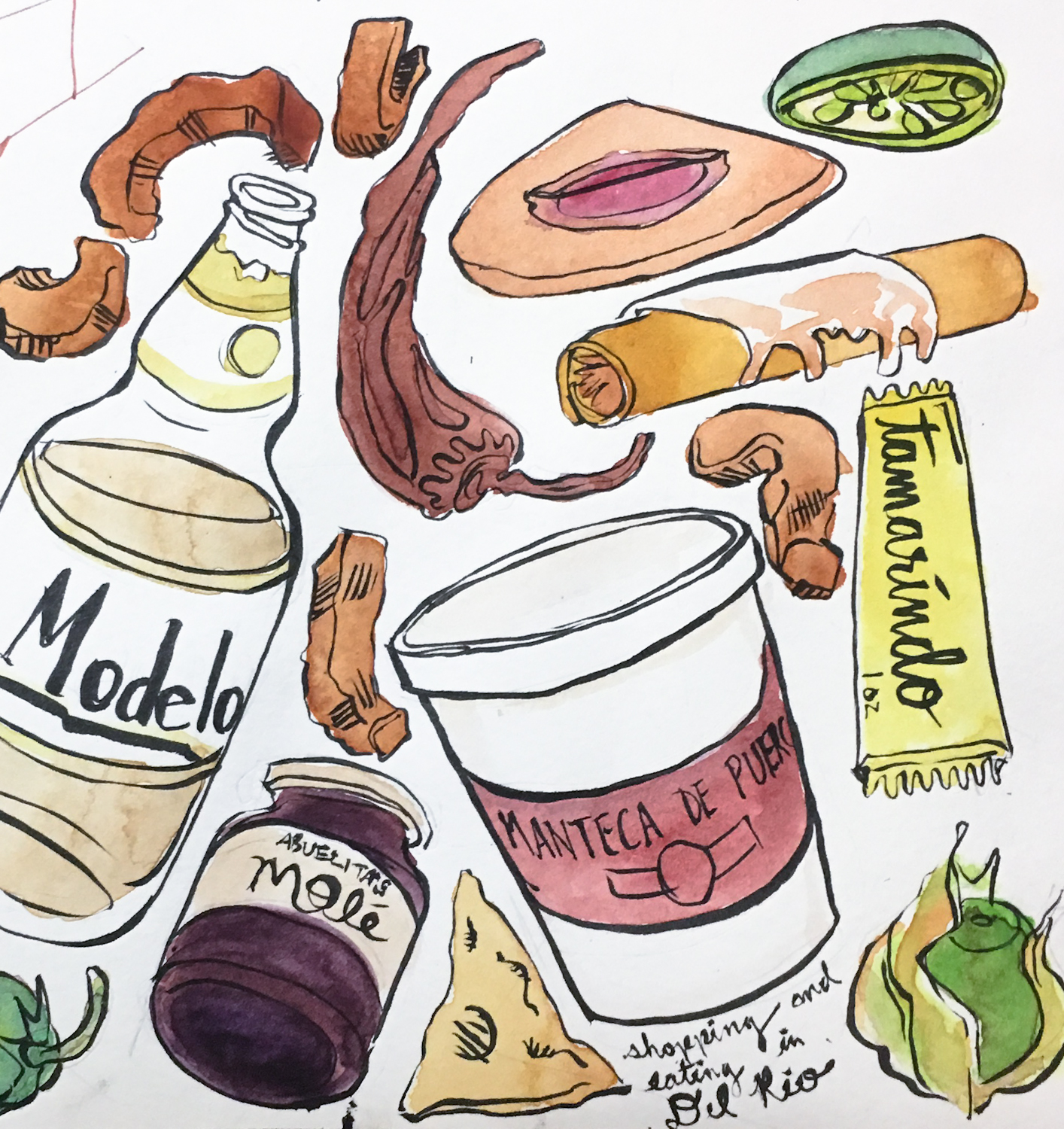 The terrain we rode to get here was hugely varied for only about a hundred miles. In two days we went from hills, to ridges, into a river valley and out into the desert. We've been crossing rivers and creeks since we left Austin, but suddenly the bridges started spanning empty beds of gravel. Wild trees of any size have all but disappeared, replaced by lichen-covered scrub that reminds me a bit of Cape Cod. Even the cows have given way to sheep and goats.
Yesterday we rode 75 miles to get here, with only one real rest stop – which is a good taste of what we can expect for the rest of the West Texan desert. We took today off to fully resupply ourselves, so we're ready to handle several days without groceries, and to carry more water when necessary. I'm not sure what to expect for the next few days – especially in terms of headwinds and cellphone access – but at least we're well prepared for it.